Thank you so much to Tyber from the Dualers!
05.07.2019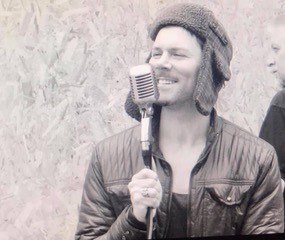 A big thank you to Tyber (from The Dualers) who did one of his final busks in aid of Crisis on Saturday 20 July in Croydon High Street, and raised £500 doing so!
The Dualers new album "Palm Trees & 80 Degrees" is now available to preorder.
Thank you so much to him for his support!