Thank you and congratulations to our amazing fundraisers Georgie and Lizzie!
24.04.2019
179
XX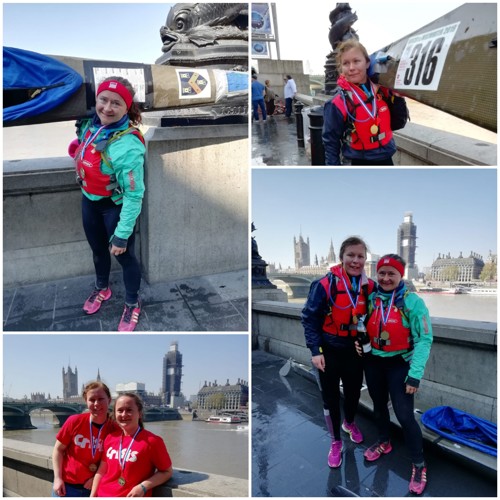 A huge thank you to the fantastic Georgie and Lizzie for their support of Crisis during their recent epic kayaking challenge.
The 24hr Devizes to Westminster International Canoe Race is No.3 on Red Bull's list of most extreme UK challenges, and in their 2 person kayak they paddled a whopping 125 miles in under 24 hours! Not only did they smash the challenge and a fundraising target of £2000, but they also came 2nd in the ladies category and won the team category with Newburry CC for three fastest senior K2s!
What an absolutely incredible achievement - thank you so much to them both.
If you'd like to find out more about their challenge or support their fundraising you can visit their fundraising page here.