Coffee Festival volunteers needed!
14.03.2019
97
XX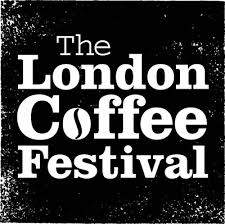 Calling all coffee lovers! We are looking for engaging and outgoing volunteers to attend the UK's largest coffee festival in London on the following dates and shifts:
 Saturday 30th March
· Afternoon session 3-6pm
Sunday 31st March
· Afternoon session 2-5pm
Two volunteers are needed per shift.
The role involves engaging with festival goers, taking donations and asking people if they would like to take part in a short online quiz (using an iPad) about Crisis and homelessness.
If you'd like to volunteer, we'd love to hear from you! Just email fundraise@crisis.org.uk
Thank you so much!