Welcome to volunteering with Crisis. 
I'm Mike Tuohy and I've been volunteering with Crisis for 38 years.  I've seen Crisis change completely in this time, but one thing has always remained constant; and that's how volunteers are a vital and integral part of the fight to support homeless people and to end homelessness.
Volunteering has been a hugely important part of my life, and though I don't imagine that you will volunteer with Crisis for as long as I have, I hope that you come to view volunteering with Crisis as an important part of your life too.  I have made life-long friends, had many remarkable experiences, felt supported by Crisis staff and have given my time in the knowledge that it is valued and needed; by Crisis and the guests at Christmas.
I am fortunate to have been part of the history of Crisis, but I also know I'm also going to be part of its future.  I hope that you are able to join me and thousands of other volunteers, old and new, as we work together to end homelessness.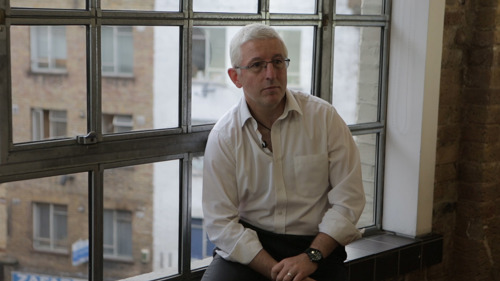 volunteers are a vital and integral part of the fight to support homeless people and to end homelessness