Policy and campaigning
01.08.2019
Tina is a barrister and Head of Chambers at 42 Bedford Row, where she practices family law. Tina has been supporting Crisis since 2009 and has also encouraged her friends and colleagues to support too. Tina recently lent the legal expertise of members of her chambers to Crisis' work getting the Homelessness Reduction Act (HRA) passed in government. Thanks to the HRA, local authorities now have a duty to help to people who are homeless or are at risk of losing their homes.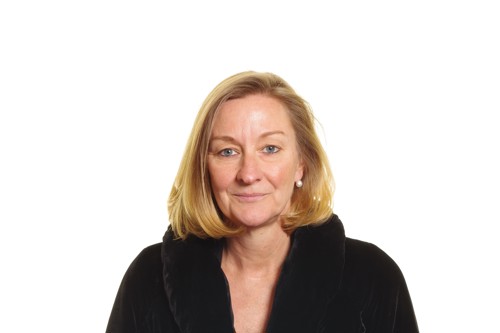 "I love the fact that Crisis is a "roots" charity and you see the impact of their work, whether at the crisis cafes or at the events where those who have had the opportunity to benefit from them tell us about their experiences. I don't have a 'wow' experience, I have a continuum of good and positive experiences and feel that such good progress is being made.  I want to donate as much as I can - it works."
Through our services we help around 11,000 people every year, but homelessness touches in excess of 236,000 people throughout Great Britain. With our policy and campaigning work we push for the policy changes needed to end the root causes of homelessness, so that one day our services won't be needed anymore. This way, we can reach the others who need support.
In 2018, we launched a landmark piece of research outlining the changes that need to be made in order to end homelessness, called Everybody In: How to End Homelessness in Great Britain. Created in collaboration with hundreds of experts across the world, including 100 people with a lived experience of homelessness, it covers the housing, employment and welfare changes needed to end homelessness in all forms.
Policy and campaigning is a vitally important part of our work at Crisis, and we're always looking to partner with philanthropists who are interested in funding projects in this area. To hear more about developments in our policy and campaigning work, please get in touch with the philanthropy team.