Upcoming busking event with Tyber from the Dualers!
05.07.2019
106
XX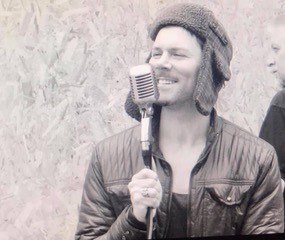 He's back with a brand new album and over 50 million views on social media. Tyber hits the street for the last time!

Tyber (From The Dualers) will be busking in aid of Crisis on Saturday 20th July in Croydon High Street. Come along and see one of his final busks between 1pm - 4pm and help raise money and awareness.
We also would love some volunteers to be there to collect for Crisis - if you're available any time between 1pm and 4pm and are interested in helping out let us know - email fundraise@crisis.org.uk 
The Dualers new album "Palm Trees & 80 Degrees" is now available to preorder.
Together we will end homelessness. 
Thank you so much to him for his support!