Take on a new challenge today!
09.05.2019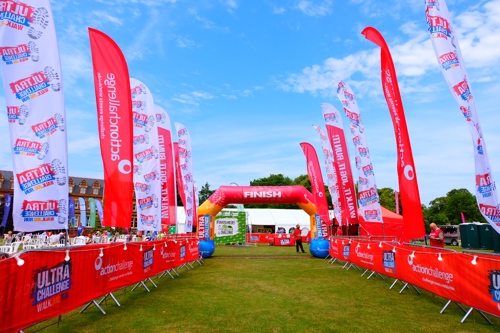 This year we're really excited to partner with Action Challenge and their fantastic series of Ultra Challenges that you can join in with in support of Crisis. 
There are lots of challenges available across the year but two we'd particularly like to share with you are the Thames Path Challenge and the Thames Bridges Trek, both of which happen on the weekend of the 7 September. Not only are they a great way to do a challenge as a group (or individual!) but as they're walking based challenges, they're a perfect option if running isn't your thing! 
There's a range of fundraising and distance options available, just check out our events pages for more information and to sign up.
Plus, there's up to 20% off your registration fee if you sign up in May - why not take on a new challenge today!