Nasir's story. 'We spent 15 days in containers in the Jungle in Calais... I was scared...'
15.01.2019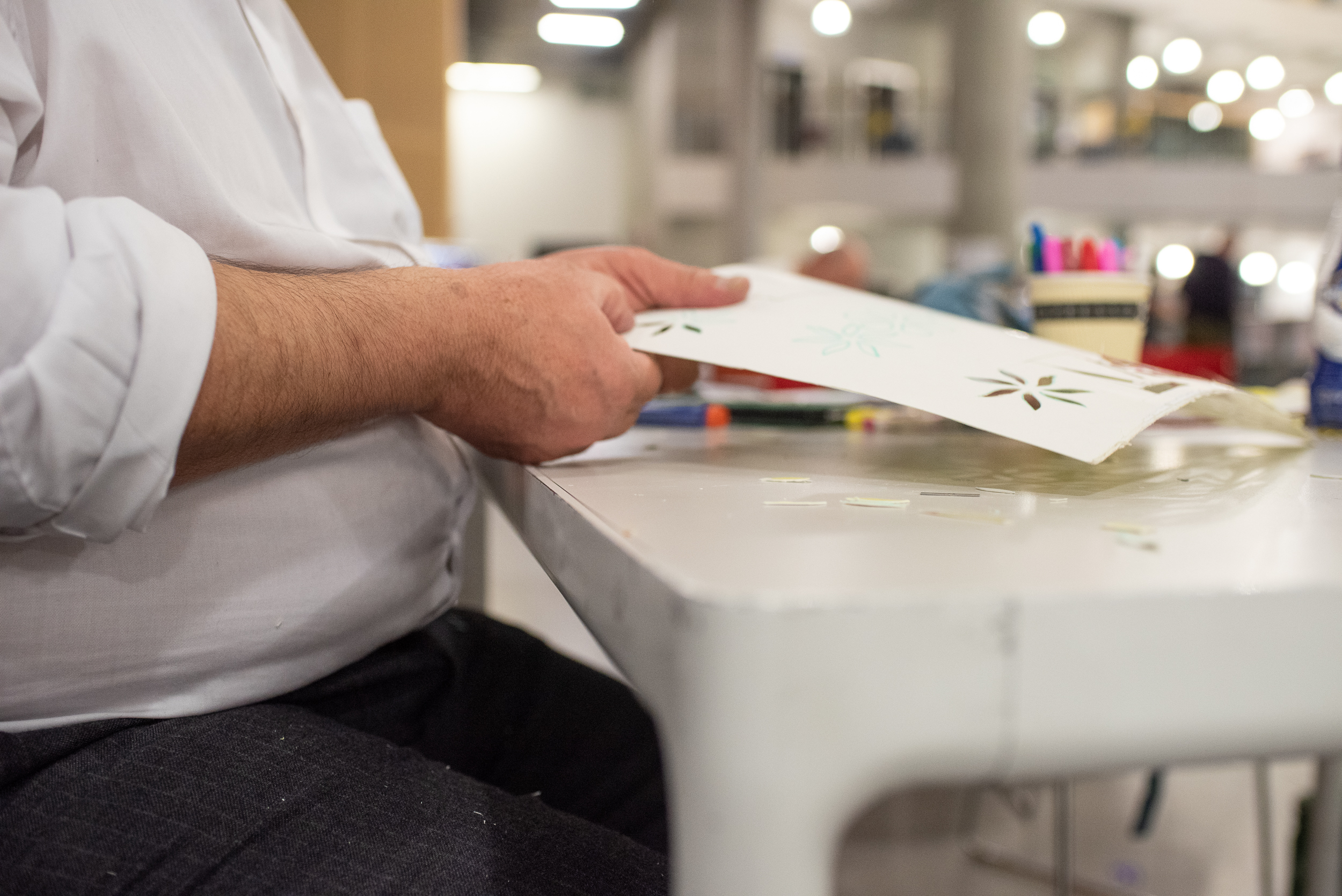 This story was reported on by a Crisis Member who has experienced homelessness themselves, as part of a journalist training opportunity.
 'We travelled from Kuwait [to] Turkey, Greece, Macedonia, Croatia, Serbia, Slovenia, Austria, Germany, Holland, Belgium, Calais, UK. In Kuwait, if you have no documents you cannot marry or get health care, so I left. We travelled by train and gave money to people. I didn't know where I was going. We spent 15 days in containers in the Jungle in Calais. It was beautiful, not bad. When we arrived in the UK it was 3 am. I was scared and not sure if we finished the journey. The driver was asleep, and we stayed in the trailer.
The next day I went to the Home Office. They found me a shared room in a hostel in Wales. Then I stayed in a hostel in London, and also slept at friend's houses. I would like to study at university and study English. I have indefinite leave to remain and good friends, [but] I want a job - any job.
My dream would be to be coach for the England football team. As a child I was a very good footballer but had to stop. I couldn't be in the team anymore as my mother needed the money for food and we had no family to support us. My happiest memories were when my mother was alive. She died in 2010 of old age. I would tell my eighteen-year old self, if you are young life is good. Life will be different in your 40s.'
Nasir, Crisis at Christmas Guest, London, 2018, (not his real name)
We all deserve the dignity and stability that a safe and decent home provides. By sharing stories we can change attitudes and build a movement for permanent, positive change. Stand against homelessness and help us end it for good.
Take action now
Clicking 'Take action now' will take you to a new form, where you can tell us why you're in to end homelessness, and ask your politician to pledge their support for ending homelessness for good.