Eric's story. 'I've lived in this country for 22 years... I'm like the Windrush generation. I'm a legal illegal.'
14.01.2019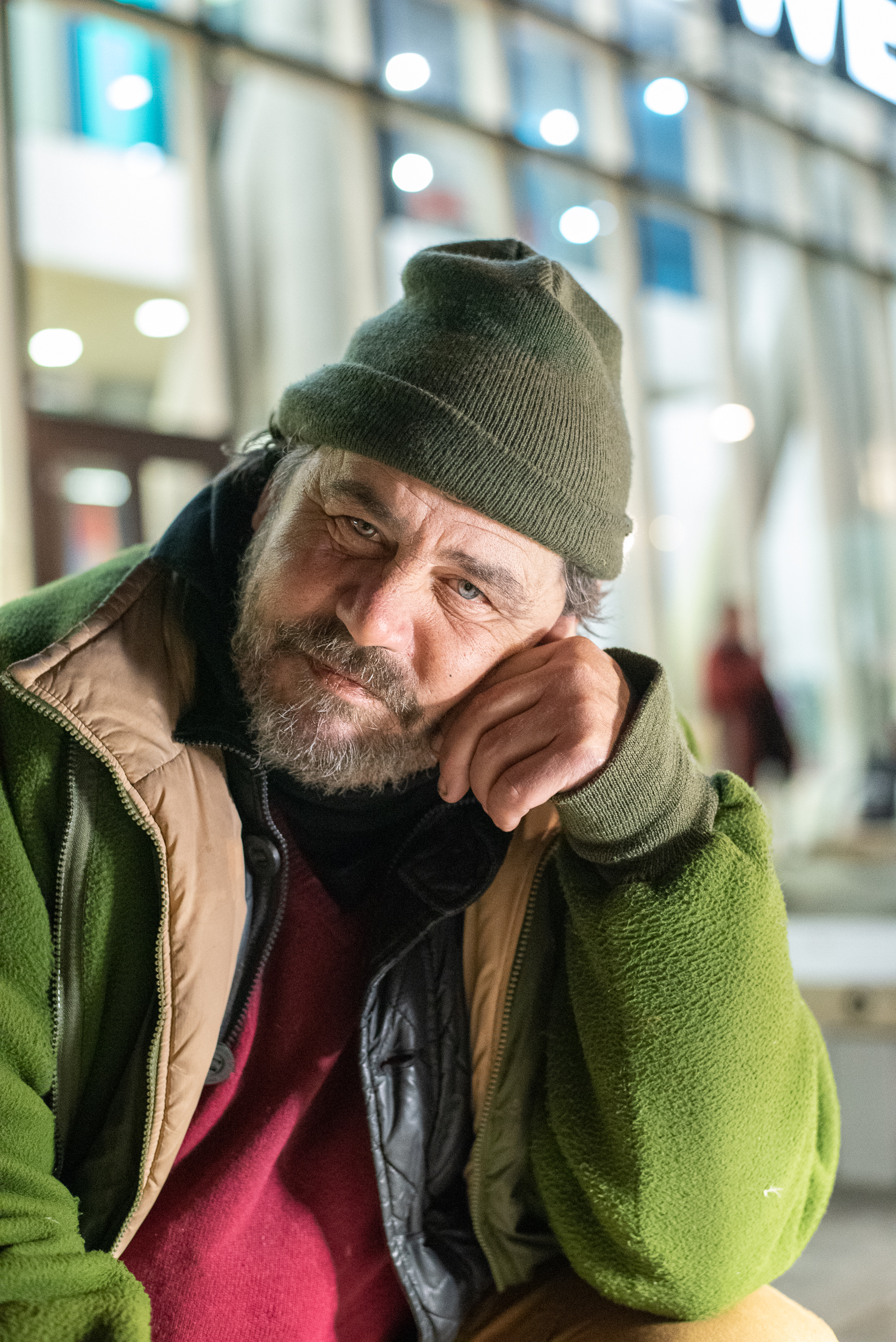 This story was reported on by a Crisis Member who has experienced homelessness themselves, as part of a journalist training opportunity.
'I've lived in this country for 22 years. I came from the US. I was married here, I have children, but now I'm happily divorced. I used to own my own business as a sole trader. It was a design and building company but then the banking crisis happened and the companies I worked for went bankrupt and couldn't pay me. This knocked me. I managed to get back on my feet through agency work but then things changed. I was told that I wasn't entitled to work anymore because I didn't have a Biometric Residence Permit and without this permit, I couldn't get paid. No-one had told me this before. The permit cost £820. I didn't have the money for that, and I didn't know how I would get it.
I became homeless the day before my 54th birthday because I couldn't pay the rent. I have indefinite leave to remain, but I can't work because I don't have that card. I'm like the Windrush generation. I'm a legal illegal. Someone heard my story and set up a JustGiving page to crowdfund the money for the permit for me. I have an immigration law firm helping me pro bono with my case. A solicitor sent off my application for free, and [now] I'm just waiting for the Government to send my card, but I've been waiting six months. I still have no benefits. No life. They won't let me work. They won't let me do anything because of the Government's immigration policies.
Eric, Crisis at Christmas Guest, London, 2018.
We all deserve the dignity and stability that a safe and decent home provides. By sharing stories we can change attitudes and build a movement for permanent, positive change. Stand against homelessness and help us end it for good.
Take action now
Clicking 'Take action now' will take you to a new form, where you can tell us why you're in to end homelessness, and ask your politician to pledge their support for ending homelessness for good.