Billy's story. 'The most important thing to have whilst living on the streets is a sense of humour.... It's the key to life.'
14.01.2019
1921
XX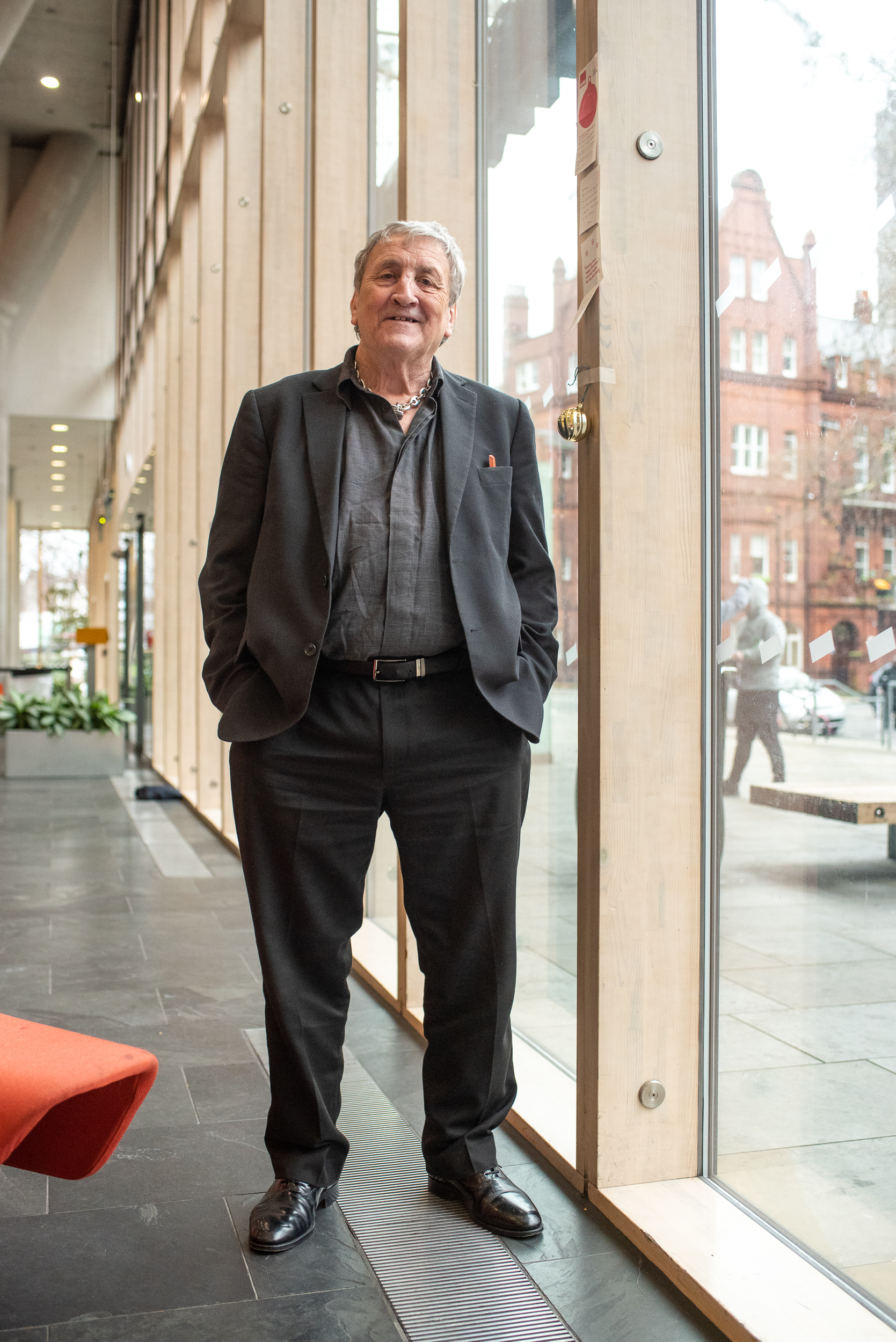 This story was reported on by a Crisis Member who has experienced homelessness themselves, as part of a journalist training opportunity. 
'I'm wearing my suit that I keep wrapped up and neatly folded, so it doesn't get wet or damp. The hardest thing about living on the street is carrying stuff around, I get given too much and have to give stuff away. I've been on the street for 3 years, sleeping on the steps of a theatre for the last 2-3 months.
I took early retirement from being one of the bosses at ICI paints. I used to play golf in England but got arthritis, the heat in Spain cured it. I am a bit of a roamer, I get easily bored. I like to pack up and leave on an adventure. I was living in Benidorm and came back to sort my pension and look after a friend who had a bad accident. We fell out over a petty argument which I would normally overlook, but I was having a bad day and was impetuous and walked out and have been on the streets since then.
My advice to my eighteen-year old self would be - don't make the same mistake twice. I have been married four times. The first time we were too young. I was a bit of a lady's man but now I am good friends with them all, but they kept the houses.
When living in Benidorm for a seven-year period I was singing in bars and doing karaoke all day, it was very hectic and good fun. I actually started singing 15 years ago, I was in a bar one night with my now ex-wife who was asked to sing karaoke style but couldn't do it. I took over, they liked me, and then started getting jobs by word of mouth. My favourites are the songs of Sinatra, Michael Buble, Elton John and Nat King Cole. It was always my dream to sing but I got married at 18 and had three kids. My happiest memories are of my children when they were small.
My ideal scenario would be to live in a commune in the middle of nowhere, where everyone works together to help out. I'm changing to another place to sleep where someone invited me to join their group. There is safety in numbers as people on their own get picked on, and this time of year get pissed on, by pissed up idiots who don't know what they are doing.
The thing that would help me now is somewhere to live whilst I figure out what to do. The most important thing to have whilst living on the streets is a sense of humour as things can go wrong. It's the key to life.'
Billy, Crisis at Christmas Guest, London, 2018.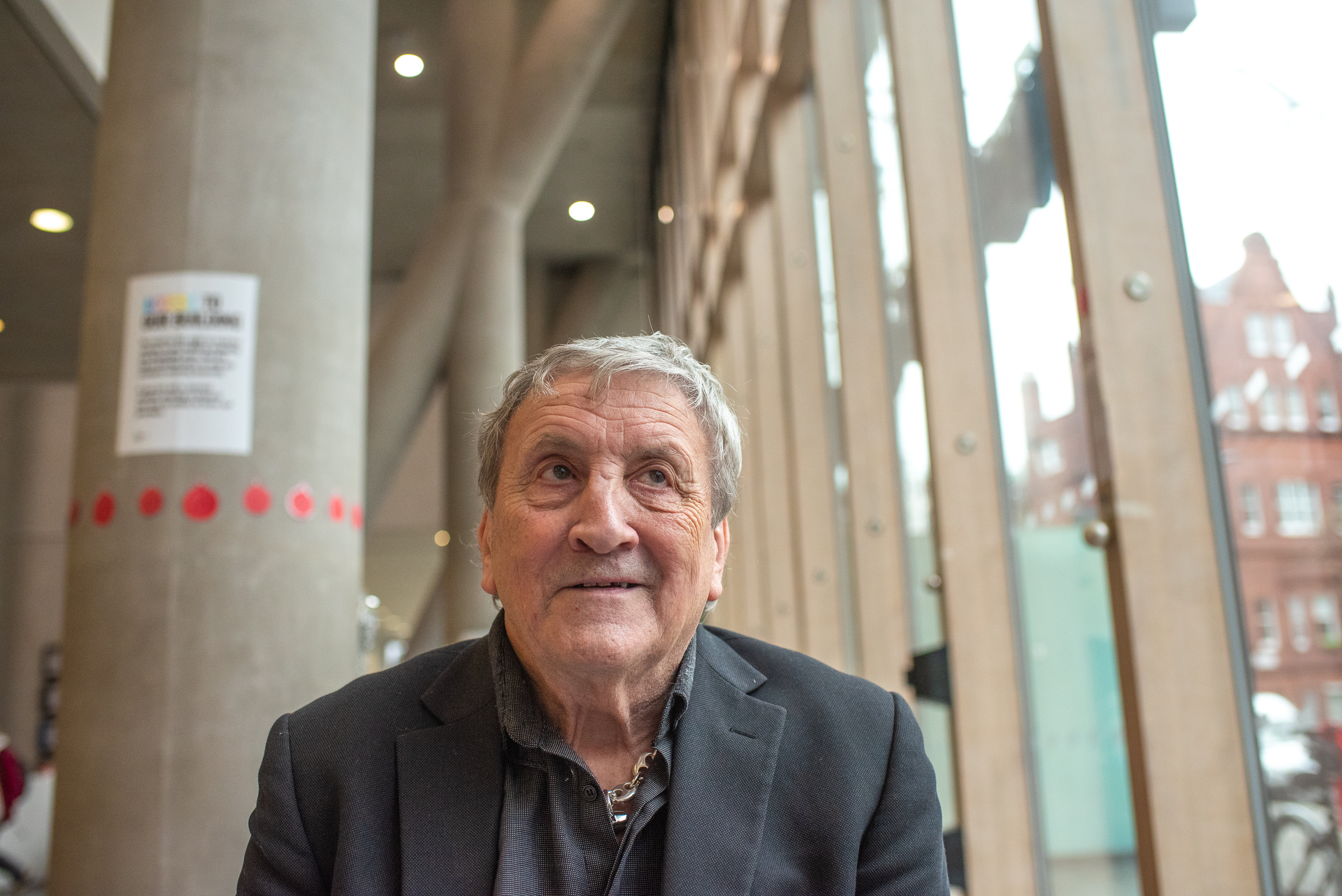 By sharing stories we can change attitudes and build a movement for permanent, positive change. Stand against homelessness and help us end it for good.
Take action now
Clicking 'Take action now' will take you to a new form, where you can tell us why you're in to end homelessness, and ask your politician to pledge their support for ending homelessness for good.