Is your company committed to making homelessness in Britain a thing of the past? We work with corporate supporters from a variety of sectors at a strategic level to transform the landscape of homelessness, locally and nationally.
Working together to end homelesness
Crisis' strategic partnerships go beyond simply providing staff with exciting ways to volunteer and fundraise. We work to build partnerships which make a lasting difference to our year-round services and our goal of ending homelessness.
Our strategic partnerships can offer your company:
The chance to fund a unique project
Opportunities to influence housing policy at a national level
The opportunity to develop employability initiatives to help Crisis members develop their skills and secure sustainable work.
We deliver partnerships with the power to transform the lives of the some of the most vulnerable members of society, whilst meeting your corporate social responsibility objectives and engaging your staff.
Our strategic partnerships deliver big impact, both for corporate supporters and our members.
Get in touch
Your Crisis Account Manager and our wider corporate partnerships team will work with you to develop plans for a strategic partnership.
Please email corporatepartnerships@crisis.org.uk or call us on 020 7036 2848 to discuss how we can work together.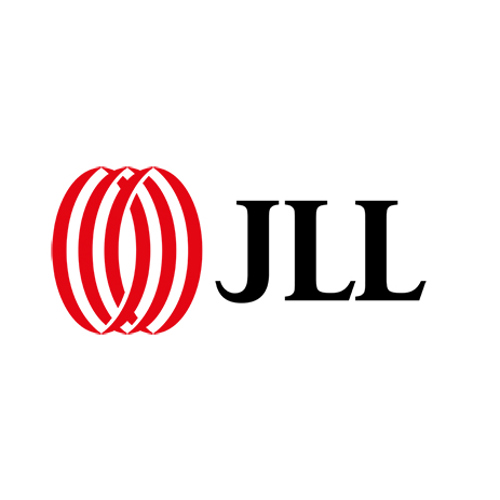 JLL
JLL - Jones Lang LaSalle - have partnered with Crisis since 2017, combining staff and events fundraising initiatives. They work to raise a target total of £300,000 per year and provide strategic input to our Housing and Policy teams, as well as pro-bono support to our Retail and New Developments team. Last year their funding helped Crisis support 340 individuals into housing.
JLL's expertise and influence within the property sector have great strategic value to Crisis. To date, JLL has hosted roundtables and focus groups with housing sector influencers, and attended and spoken at industry events to help feed into our plan to end homelessness. JLL have also provided input on various business plans including Crisis' Housing First feasibility study and Help to Rent proposal for government.
Due to the success of the partnership on a strategic and staff engagement level, JLL have decided to extend the two year partnership to four years and will work with Crisis until 2020, hoping to raise a total of 1.2 million pounds, engage 30% of their workforce in volunteering, and support more than 1,200 people into housing.