Whether you want to donate time by volunteering at our Crisis at Christmas centres, or raise vital funds for Crisis through community events, here are a few more ways that we can build a partnership that works for you and your colleagues.
Gift in kind
Do you have surplus goods, services or space which you could donate to us? Your company's resources could be an invaluable way to support Crisis and help us deliver our vital work over Christmas and throughout the year.
We have a list of items we need to deliver Crisis at Christmas. Please get in contact with us if you want to donate. Visit our Christmas Wishlist page for items we are looking for, including food, toiletries, and clothing.

If you would like more information or would like to donate gifts for over Christmas, please email ccdonations@crisis.org.uk or call us on 0207 426 8528.
Donate to our shops
Another great way to support our work is to donate to our Shops from Crisis. As well as raising money to support our work, our shops offer training and employment opportunities for homeless people to develop the skills needed to work in the retail industry. Visit our Shops page for more details.
Payroll giving
Payroll Giving is a really simple way to support Crisis. It is the most tax effective way of making a donation, as funds are deducted from your salary before tax.
For example, donating £10 each month to Crisis this way will only cost you £8 out of your pay packet.
Find out more about signing your company up to payroll giving. 
---
How we've worked with ...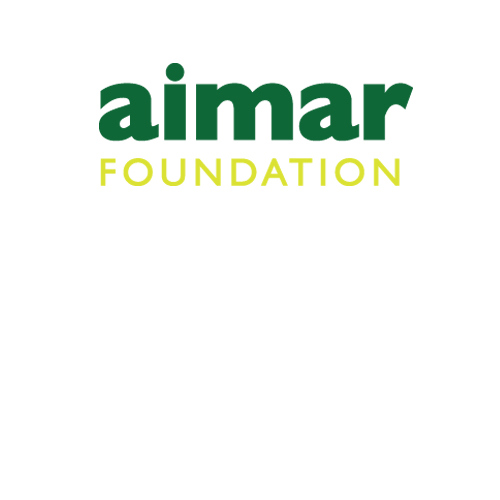 The Aimar Foundation
The Aimar Foundation provides the technology solution for Crisis at Christmas, with a partnership which started in 2008 and is now valued at hundreds of thousands of pounds each year. Working on the principle of providing a 'complete solution', Aimar go beyond simply donating the equipment.  Aimar engineer and deliver a seamless software, networking, phone and support solution which remains utterly vital to the success of the project.  Crisis at Christmas 2016 benefited from over 300 computers installed simultaneously across 11 sites facilitating everything from operational support and advice sessions to internet cafés incorporating video conference terminals and international phones for guests.