Charity of the Year partnerships are a positive and exciting way to inspire your staff.
A partnership with Crisis provides a range of inspiring volunteering and fundraising opportunities for your employees to make a direct and meaningful contribution to our work with homeless people.
Your dedicated account manager will work with you and your colleagues to devise a unique programme of engagement opportunities designed around your company's goals and needs.
Volunteering opportunities
We offer a range of fun, memorable team-building opportunities, and occasions for your staff to volunteer their time and skills to help homeless people. Your staff could:
Lead or assist classes for our members at our Crisis Skylight Centres across Britain
Help our members prepare their CVs and practice for interviews at our twice-yearly employment platforms
Assess members' business plans and award grants of up to £2,500, as part of our Changing Lives panel
Offer companionship and provide practical support to Crisis at Christmas guests, as part of a team of volunteers.
Fundraising activity
Team-based fundraising events are a powerful way to motivate your staff and develop the friendly, engaged culture at your workplace.
There are opportunities throughout the year for you and your staff to compete in Crisis events such as our Crisis Square Mile Run series, 5050 and the Crisis Icebreaker.
Wherever your company is based, your Crisis account manager will work with you to develop a calendar of office and community-based fundraising events designed to suit you and your colleagues. We can also provide support for, or develop, unique challenge events for your whole company to get involved in.
Talk to our team
Email corporatepartnerships@crisis.org.uk or call us on 020 7036 2848 to discuss how we could work together.
---
How we've worked with ...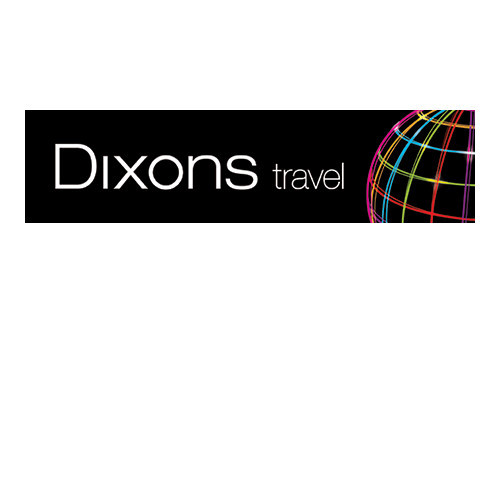 Dixons travel
In 2016 Dixons Travel chose Crisis as its first ever Charity of the Year. The company has 22 stores at airports across the UK. We helped Dixons Travel to implement a champions model where each store has a charity representative who helps organise and inspire their teams to raise money for us. We launched the partnership with a charity champions event which included talks and a fundraising workshop.
Employee fundraising has been at the heart of this partnership. For example Dixons Travel hosted a company-wide bike ride called the 'Tour de Dixons'. Colleagues cycled the length and breadth of the country stopping off at every single airport with a Dixons Travel store! Employees also lead in-store fundraising activities and took-on challenge events including Tough Mudder and an Iron Man.
To date Dixons Travel have raised a staggering £50,000. We have reached almost the entire staff team, inspiring teamwork across the organisation and a sense of morale as they contribute a significant amount in helping to end homelessness.